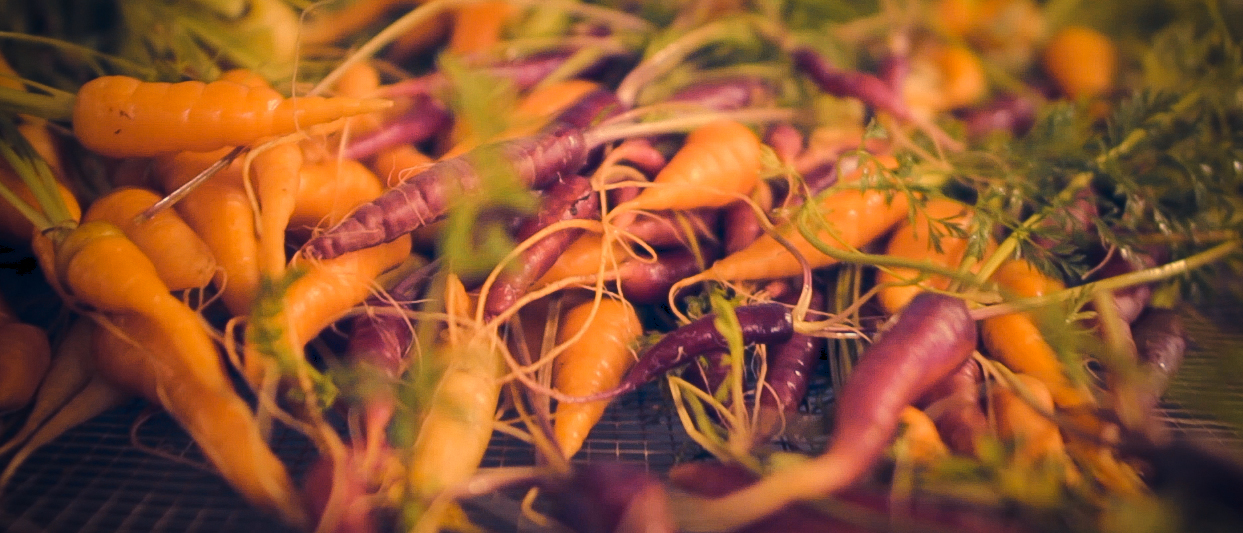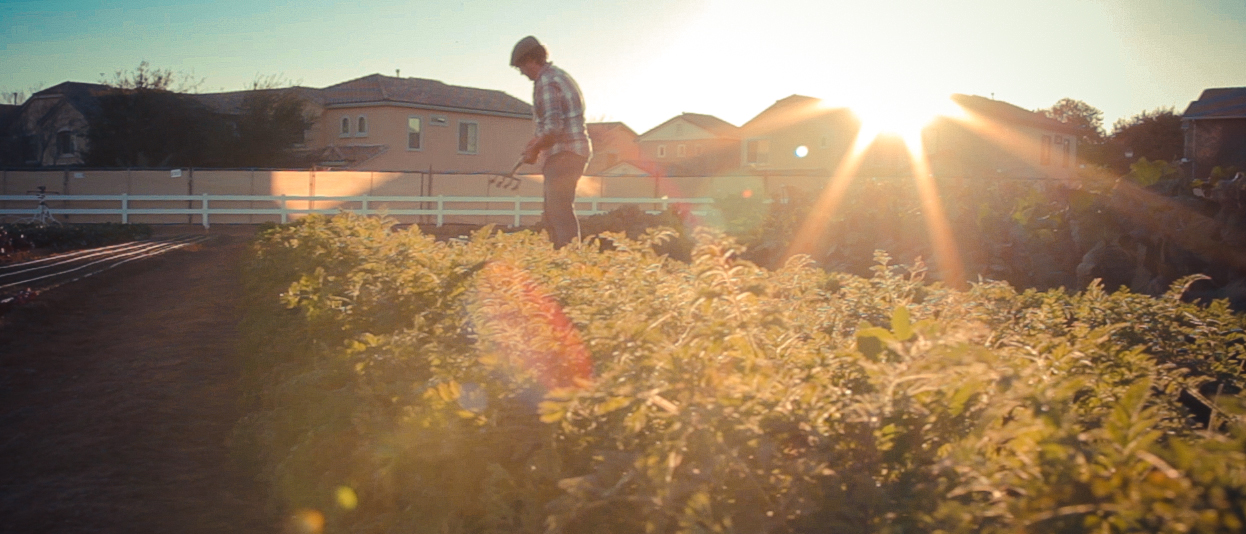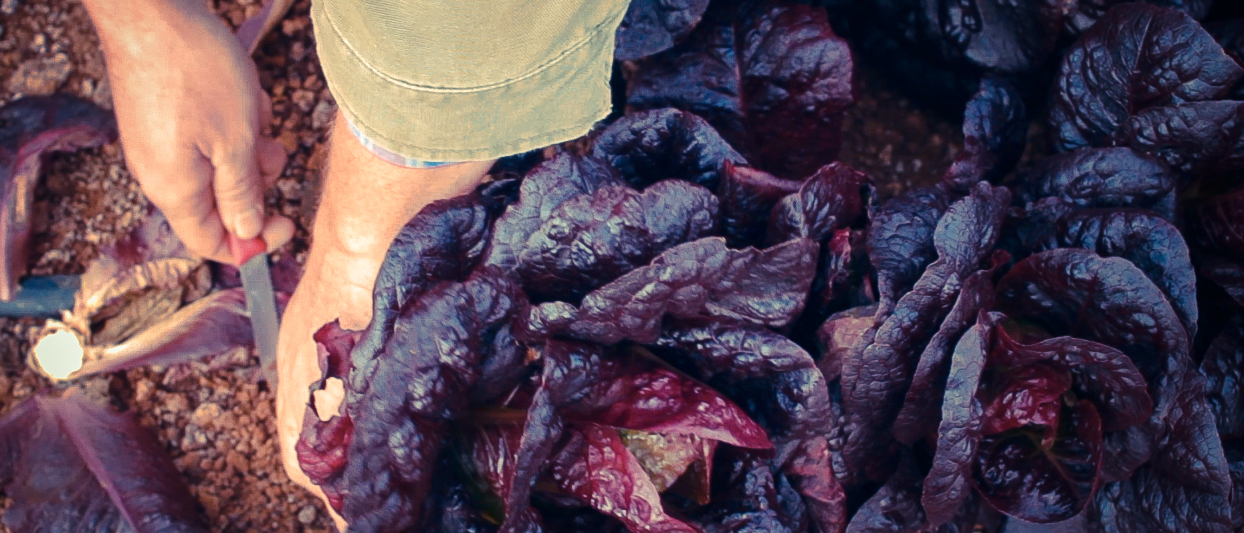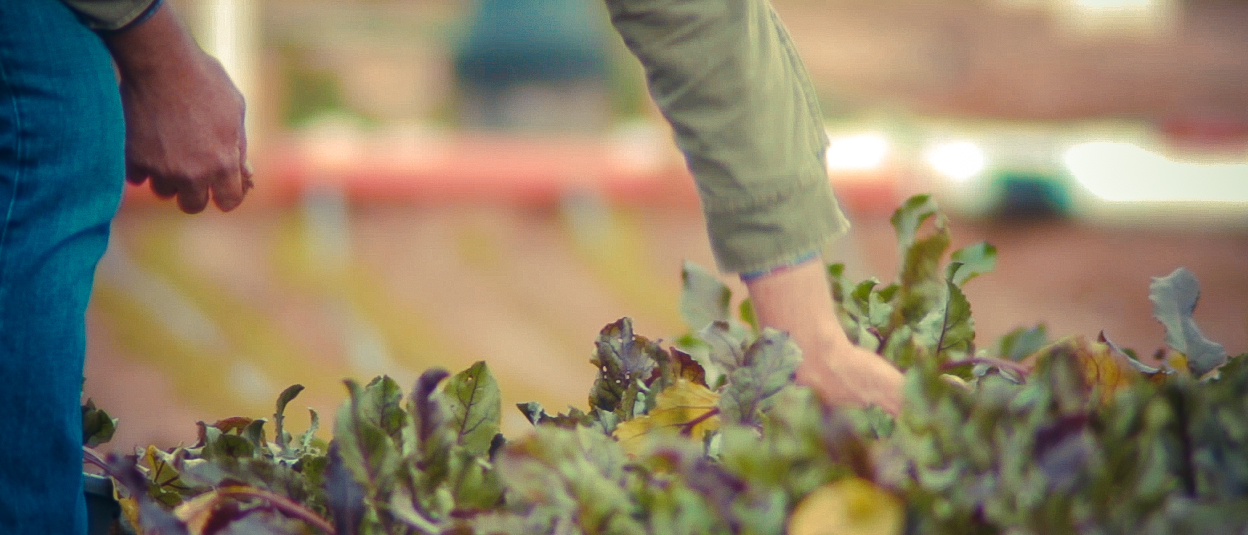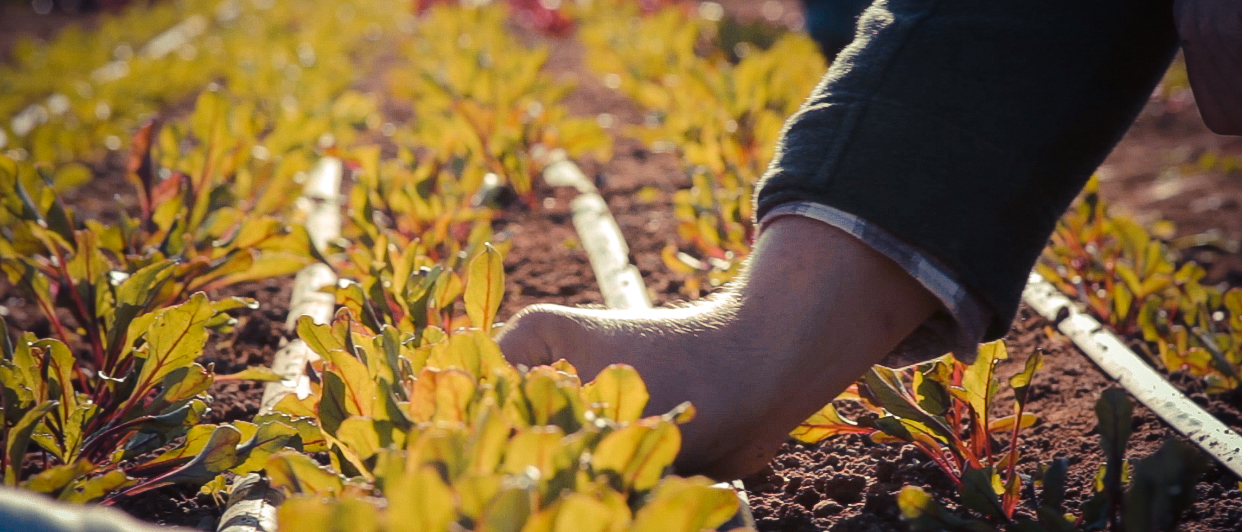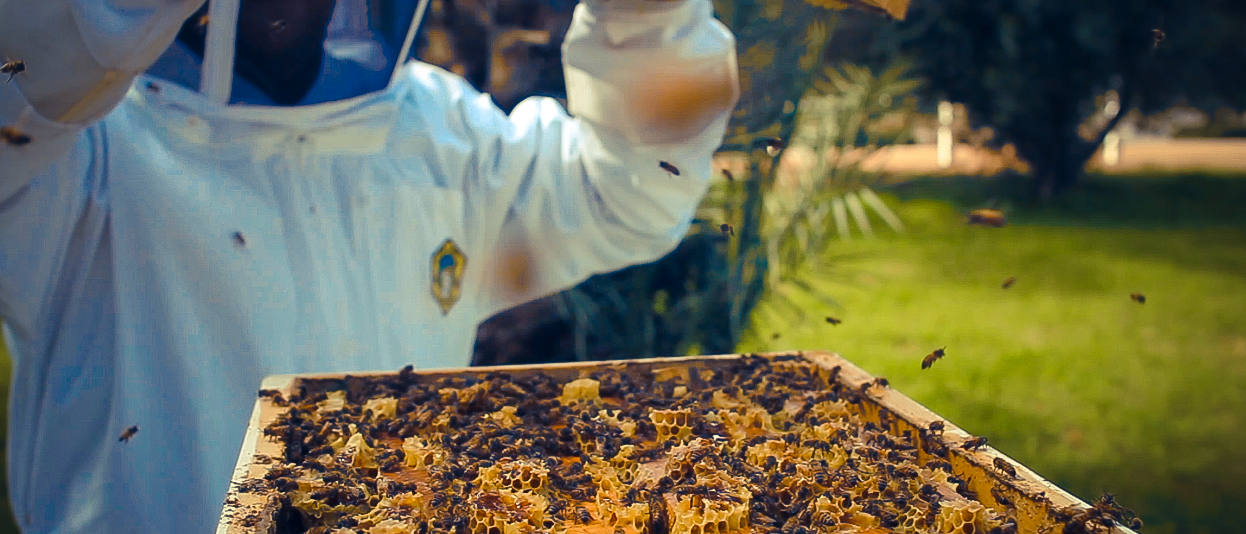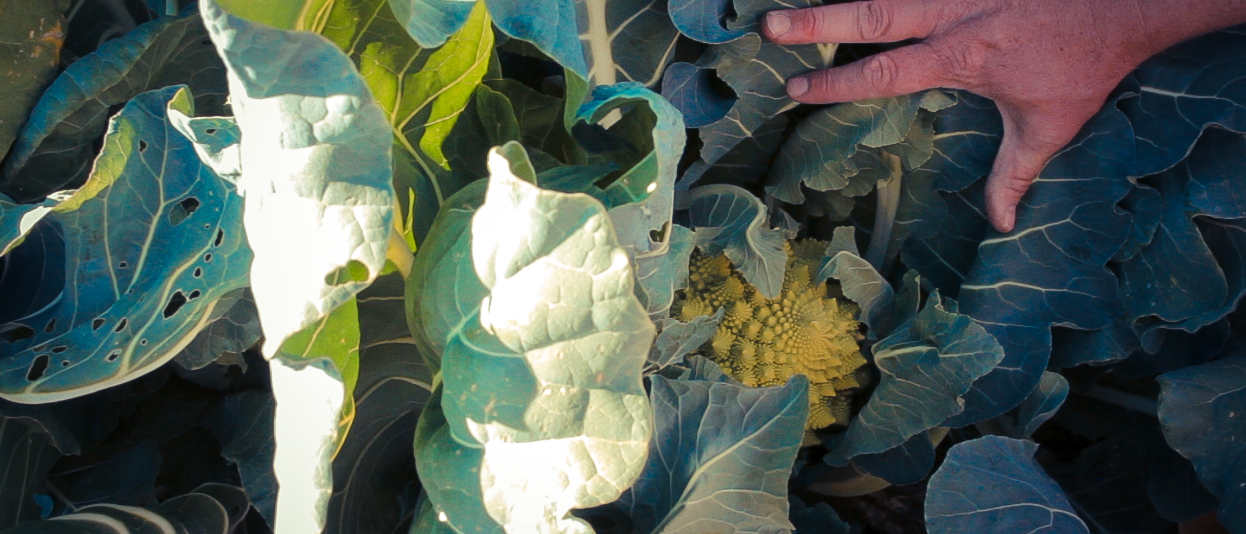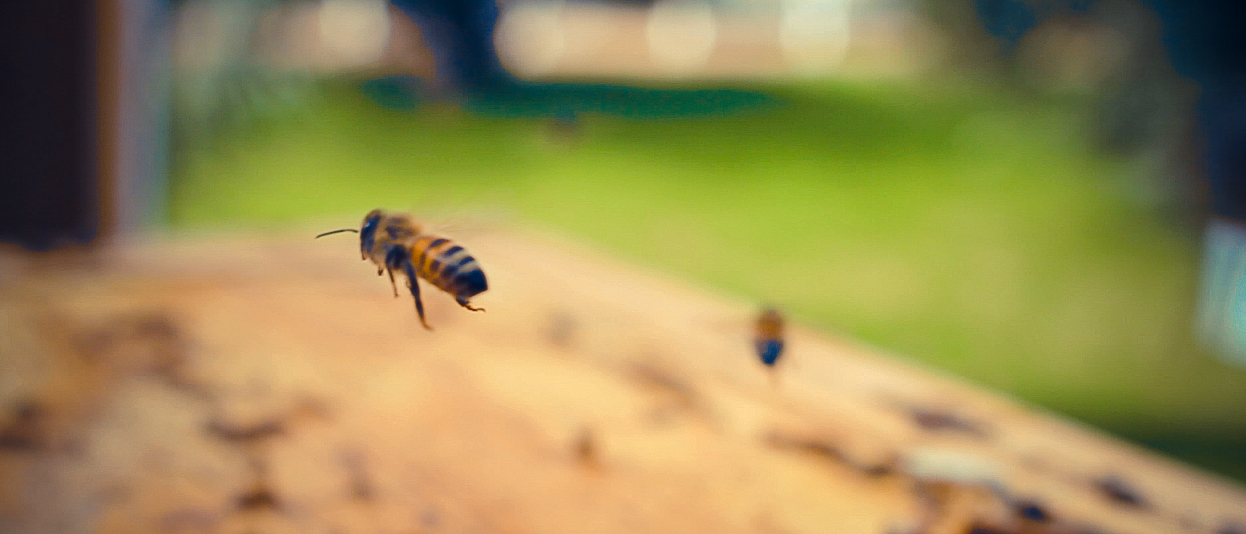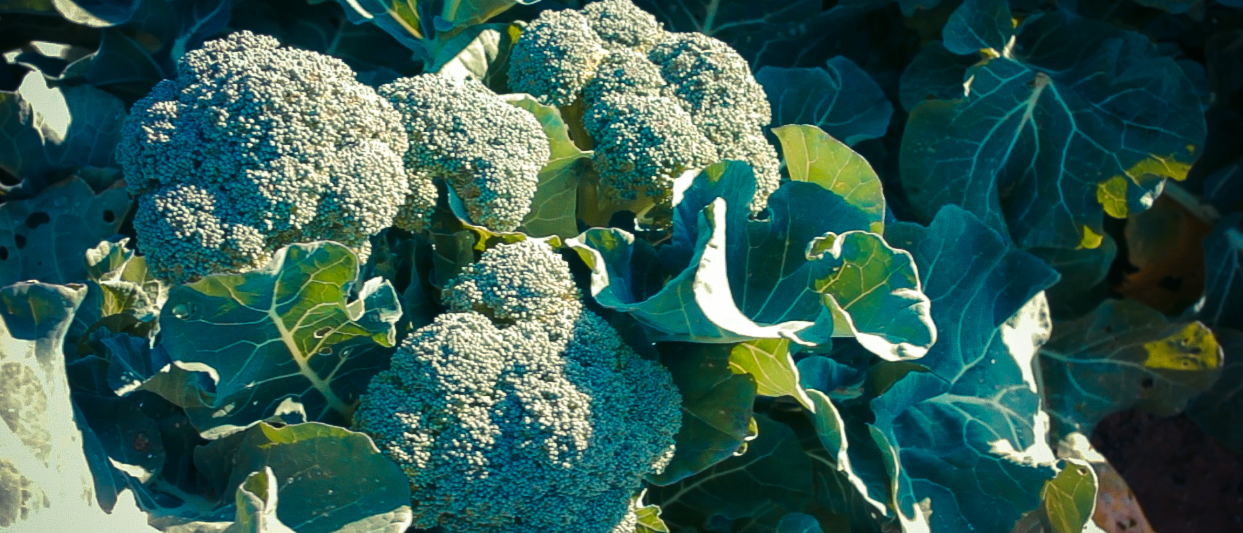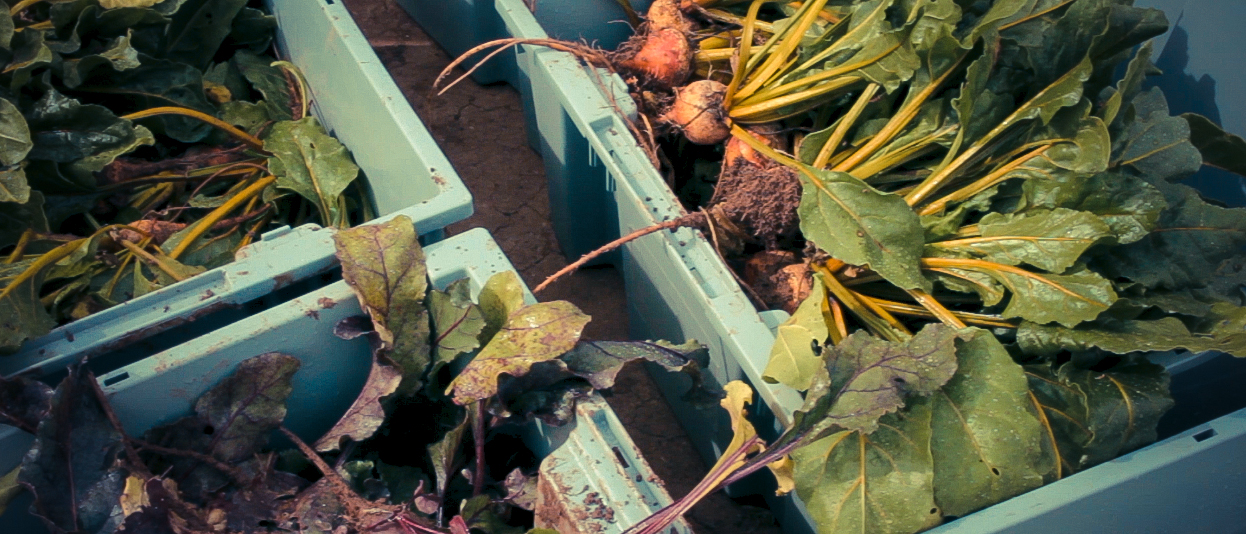 TOURS
We offer group farm tours with one of our farmers in which you will explore the farm and learn about our many ecological and bio-intensive farming practices. We can tailor these tours all age groups.
The cost of the guided tour is $5 per person with a $50 minimum. If you would like to set up a tour with one of our farmers, please email: info@steadfast-farm.com or call (480)466-4447.
INTERNSHIPS
We offer a 3-month internship program that allows us share our passion and knowledge for growing food with future farmers.
Interns live on the farm in our "farmhouse" and work in all aspects of our farm. Their experience includes bed preparation, planting, weeding, harvesting, washing produce, greenhouse work, animal care, restaurant deliveries, and selling at farmers' markets. Other activities will include beekeeping, date pollination and harvesting, as well as community educational opportunities.
Interns work full-time and in exchange are provided food, housing, and a hands-on farming education. For more information, you can visit our internship page.
VOLUNTEERING
We accept volunteers Monday, Tuesday, Thursday & Friday. If you're interested in volunteering, please contact us in advance and let us know when you'd like to help. Because we want to make sure you get the most out of your time on the farm, it's required that you RSVP at least 48 hours before you want to volunteer. You will receive confirmation prior to coming to out to the farm. We recommend you wear long sleeves and pants for protection as well as sturdy shoes. You'll also want to bring a water bottle, sunscreen, a large brimmed hat, work gloves and snacks. Given the challenging nature of farm work, all volunteers must be 16 years of age or older. All volunteers must sign a waiver to volunteer at the farm. If your interested, please email us at: info@steadfast-farm.com.